2021 Race Schedule
Outside of races that are local, impromptu 13.1 or less; I will post scheduled races below. Weather permitting, and virus permitting #JoinMe2021
Shamrock Marathon – In person event
This is a 2020 deferral. I completelyforgot about it until after I signed up for the Delaware Marathon.
Delaware Marathon – In person event
After finishing my virtual marathonand feeling strong I wanted to try something easy and in a relatively flat area.
Peach Tree Road Race – In Person Event
Another race which was deferred from 2020. This race is normally huge and has an equally huge following.
Welcome to the Poconos Triathlon Festival…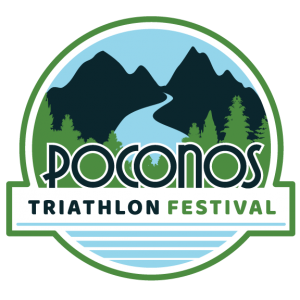 I love triathlon.
'nuff said
IMT Des Moines – In person event
I wanted an early fall race, before it gets crazy busy at work and I can not maintain my training base.
---